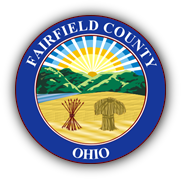 Juvenile/Probate Court
FAIRFIELD COUNTY, OHIO
Welcome to the Fairfield County, Ohio Juvenile/Probate Court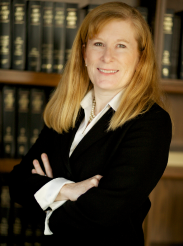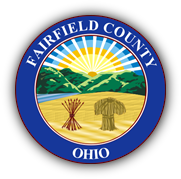 Our Mission


To serve the citizens of Fairfield County by insuring the safety of local youth and the community, to provide a fair and impartial arena for disputes, to aid families in crisis and to assist youth in maintaining risk-free behavior and completing their education to become a healthy, productive member of our community.

My position as Judge of the Fairfield County Juvenile and Probate Courts is unique in that I serve as both Judge and Clerk of the Court. In both capacities, my staff and I are committed to providing a fair and impartial administration of justice, as well as prompt, courteous and efficient service to the public. I hope you find our website helpful and your experience with our Courts satisfactory.
Judge Terre L. Vandervoort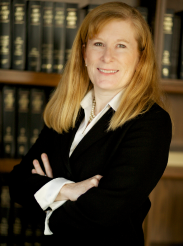 Judge Terre L. Vandervoort
Bio / p: 740-652-7212

Magistrate Michelle L. Edgar
p: 740-652 7212

Location Information:
Fairfield County
Juvenile/Probate Court
224 East Main Street (map)
Third Floor
Lancaster, Ohio 43130

juvenileprobate@co.fairfield.oh.us


Contact / Hours:
740-652-7464 - Probate
740-652-7463 - Juvenile
740-687-0942 - Fax
Monday-Friday 8:00am-4:00pm
Holiday Schedule
Court Costs / Program Fees
Juvenile Court Rules
Probate Court Rules
Record Search
Center for Child & Family Assessment & Intervention
Wilson Building
201 S. Broad Street - Suite 400 (map)
Lancaster, Ohio 43130
Pickerington Office (map)
11050 Tussing Road, Pickerington Ohio 43147
• By appointment with Probation Officer & Treatment team counselors.
• Fridays from 1:30 PM to 4:00 PM for marriage license issuance.